Truck and Trailer Rentals
---
We offer a selection of rental vehicles, including Cube Trucks, Stake Beds and trailers. We can pre-load your grip packages and/or production supply order and get you underway. Contact us for more information.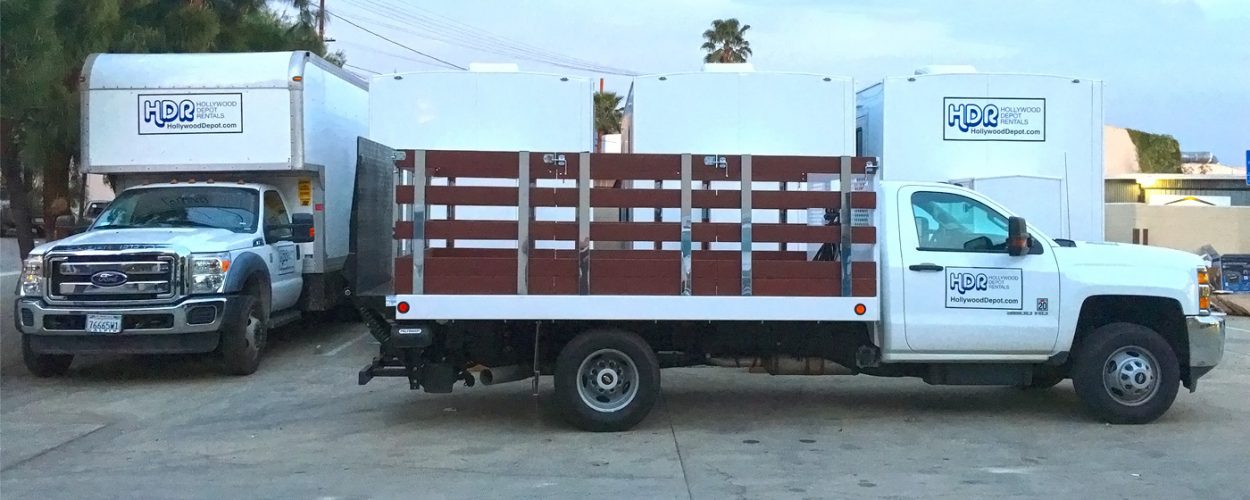 ---
Production Vehicles
Call us for rates. We have a fleet of rental vehicles ready for your production.
Highlights
Cube Trucks
Stake Beds
Trailers
Call Us for a Custom Quote!
Truck Features
---
We have  17ft Production Cubes, stake beds.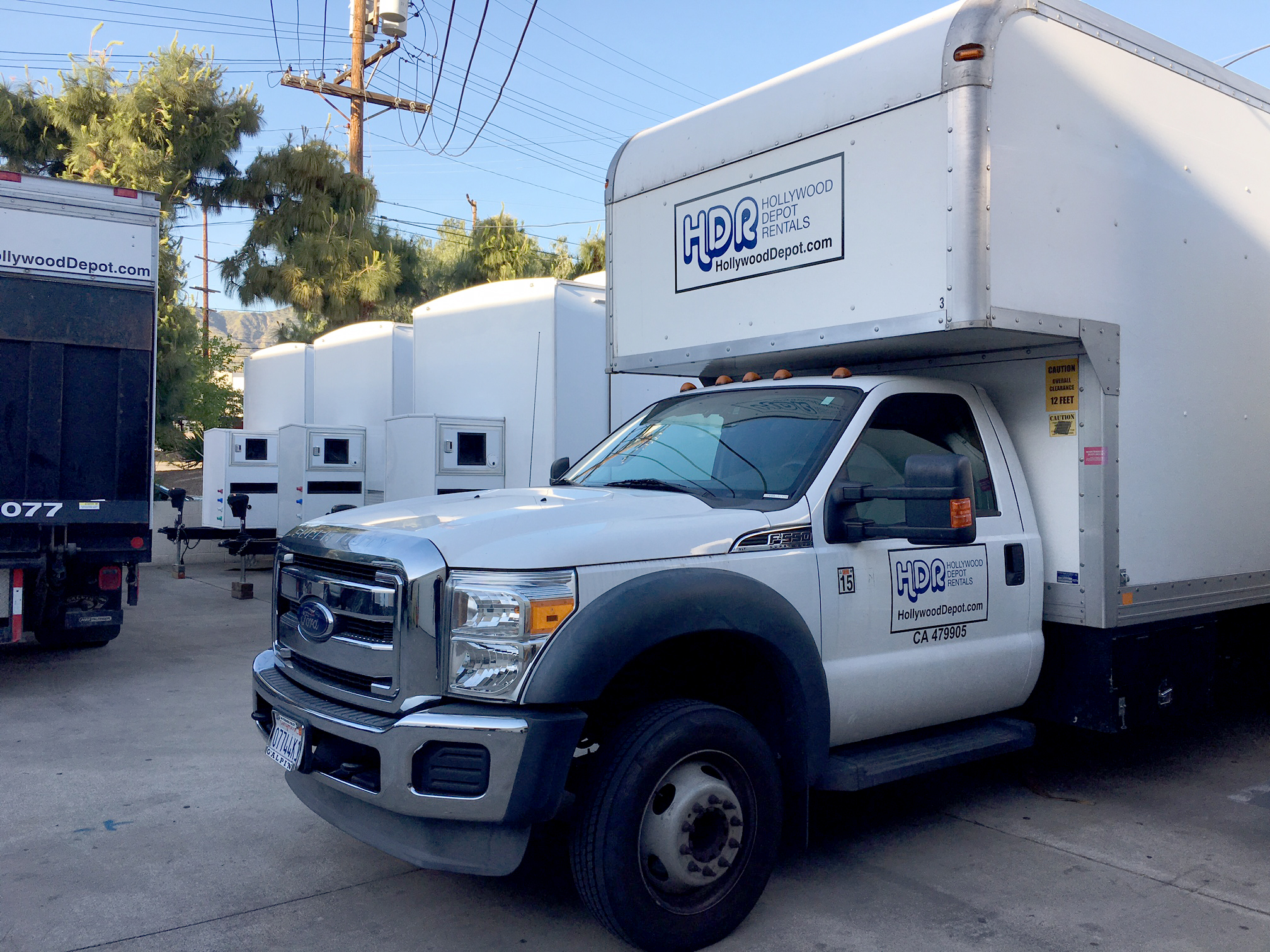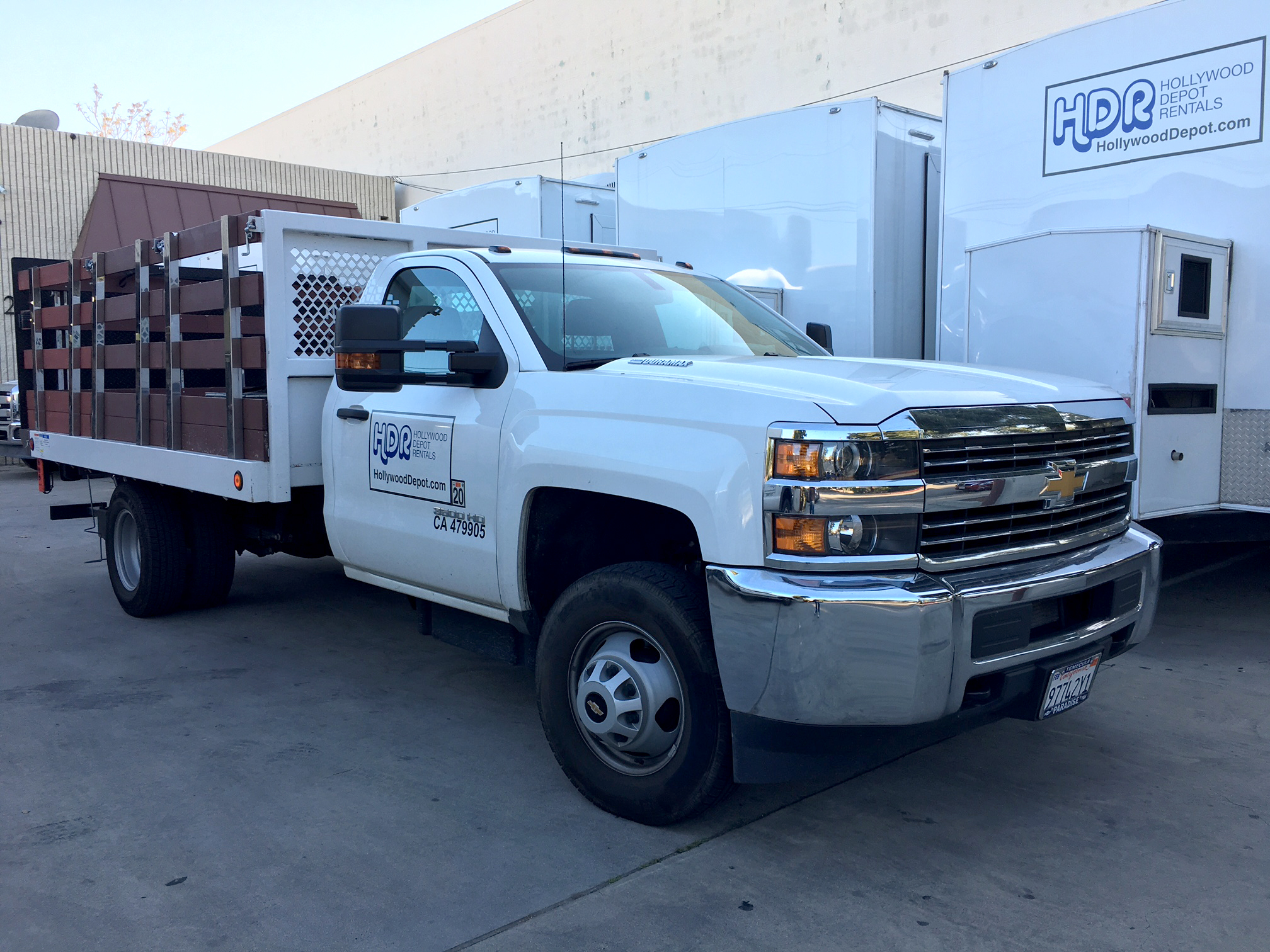 Hair / Make-up Trailers
Changing Trailers
School Room
All of our trailers feature a retractable wardrobe pop-out
Our trailers feature 2 A/C Units and 2 Heaters each.
Our trailers feature a 7K generator to power everything including lights, HVAC, power pop-outs, accessories and built in outlets.
* Actual vehicles may change due to availability